Manufacturing Capabilities
GrowShip Containers has a sprawling 5-acre modern, state-of-the-art manufacturing facility in one of Asia's largest and most established industrial hubs of India – Faridabad. Located conveniently in an industrial estate, we are within easy reach of suppliers for raw materials and other services.
Our infrastructure enables us to meet our customer needs for:
We lay great emphasis on process and product quality and are equipped with a capable team, the right machinery and the required training and certifications.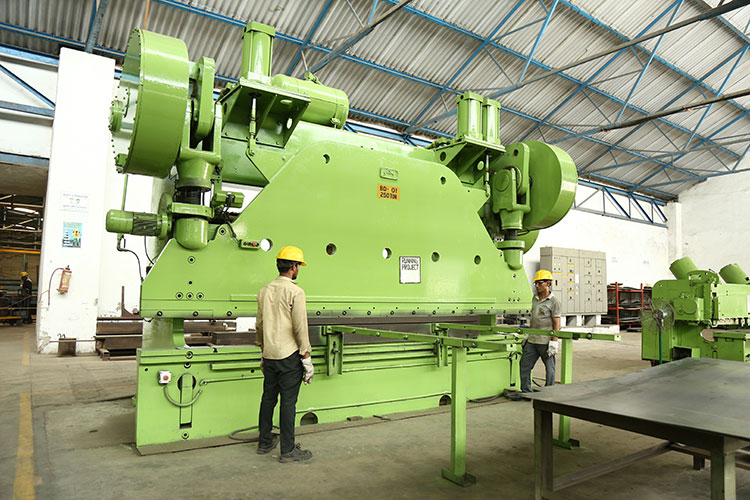 Our greatest strengths are the fact that most of the capabilities are available in-house, thereby assuring customers of consistency and reliability.
We design containers of any shape and size as required by our customers – be it cube, cuboid or even spherical!
The greatest advantage this flexibility provides is that there is no minimum order requirement. We make as many as you want – be it 1 or 100.
MANUFACTURING FACILITIES – AUXILLARIES
Building jig with hydraulic system
Welding jigs & fixtures hydraulic system
Paint booth for all types of containers and other sheet metal products
Prototype testing facility for ISO/CSC certification.
Exclusive material handling systems viz.
Water booth for conducting rain test
Adequate space for handling trailer / truck bodies